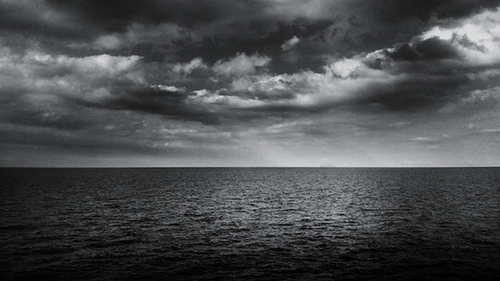 Posted by Thierry Saint-Paul on January 19, 2014 •
Image: NoWeb? •
Some time ago, Jeremy – a french cinematographer and friend – phoned me to get some news on the sudden stop of Digital Cinema Tools. At this time, I had really no idea of what could be the next step. After a long silence, he just told me: "Don't forget, we're 8000…"
Many readers have tried to contact me, when I started 2 projects quite important for me: shooting a documentary produced by EDF Energy about the history of hydropower after WW2, and the Color of a sci-fi feature film directed by Przemyslaw Reut and executive produced by Gus Van Sant.
Today, I apologize for this long silence.
So, as I'm back to network on this rainy sunday, I'll try to give here some explanations to the 8000 readers of this french revue de presse, in english in the text.
First of all, I'm not a blogger or a journalist, and I've got NO TIME to write and share tests or reviews, especially in a Shakespeare's world: I just feel weak and ridiculous when I write in english. Fact One.
It's why I chose the curation and decided to share the best articles on the web with other professionnals. If this selection helps the newcomers to improve their craft, it's a bonus and I'm happy for that.
Fact Two: As so many others websites, this one is free. No sponsorship = real freedom. But I'm not paid by anyone. And if you're wondering what are my relationships with RAWComms, it's a common friendship. Indie spirit.
So what's the problem? I stopped DCT during 6 months because it was a huge amount of work, 4-5 hours every single day, or night.
I really needed to stop and come back to my craft: cinematography and color.
But. Over the months, I remembered the efforts for over a year, from 0 to 500,000 views.
Not so bad for a frog. And I'm back. Fact Three.
I would like to thank here all the professionals selected in this press review. They are really talented.
I also want to thank the whole Scoop.it team: Great job, Frisco-Frenchies!
And you, the 8000, Thanks for your support and High-Fidelity 🙂
All the best,
Thierry Saint-Paul