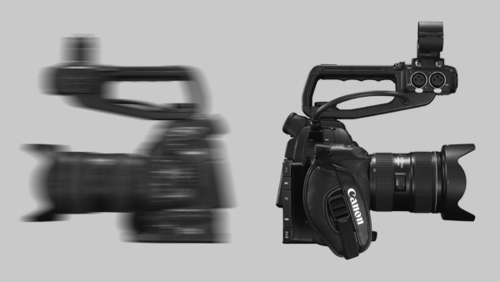 Posted by planetMitch on June 29, 2013 •
"Canon EOS C100 firmware 1.0.1.1 released! And, we first found about it from one of our moderators on the planet5D forums! See what you're missing by not contributing in the forums?

@mthomas reported in this thread:
I spoke with a Canon Rep today at an unrelated event, and he confirmed it does support continuous focus tracking of moving subjects.
He suggested for the best performance one should use lenses with Stepping motors, but it might work with USM lenses as well.
This is a very exciting update for those who use STM lenses such as the 18-135 and the 40mm pancake. Please post any observations or questions here.
(…) Firmware Version 1.0.1.1.00 incorporates the following additional functions and modifications:"
…
See on blog.planet5d.com