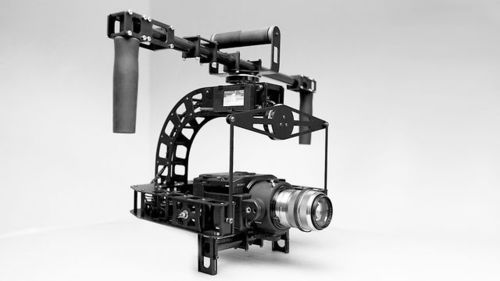 Posted by Vision Wrangler on June 20, 2013 •
"Wasn't it supposed to be all about 4K this year? Well the filmmaking RC hybrid community would have to be heading into the home straight neck and neck with 4K for the years biggest buzz surely.
Rotorview now have a 3 axis brushless gimbal camera rig that they build to order.
I know they will have to change the name they have given their rig though. It's not actually called the Rotorview, but rather Steadycam… Ring ring hello Tiffen what's that…. legal action.
So for now we will call it the Rotorview brushless camera rig, and it will run you about €2990 excluding VAT or around $3970."
…
Read more on Cinescopophilia.com
See on vimeo.com