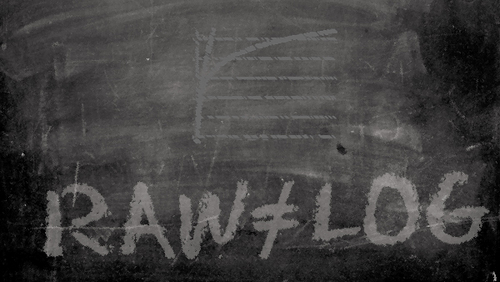 Posted by Alister Chapman on June 6, 2013 •
"Having just finished 3 workshops at Cinegear and a full day F5/F55 workshop at AbelCine one thing became apparent. There is a lot of confusion over raw and log recording. I overheard many people talking about shooting raw using S-log2 or people simply interchanging raw and log as though they are the same thing.
Raw and Log are completely different things!
Raw simply records the raw, unprocessed data coming off the video sensor, it's not even a color picture as we know it, it does not have a white balance, it is just digital "1′s" and zeros coming straight from the sensor."
…
See on www.xdcam-user.com