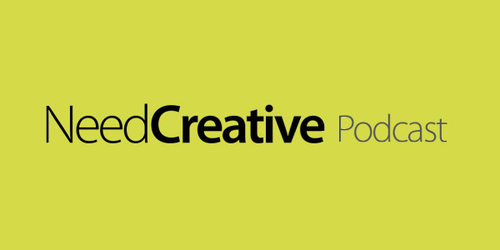 Posted by Anticipate Media on June 3, 2013 •
"In this 48th episode of the NeedCreative Podcast, your co-hosts Paul Antico of Anticipate Media and Ben Consoli of BC Media Productions are joined by Boston area Director/Producer Sean Meehan talk the latest news in video production. Then they are talk about the making of the music video "Thanksgiving Day" by the band Run 8 Rider.
The NeedCreative Podcast is supported by Kessler, Rule Boston Camera, and PremiumBeat.com.
Topics Included:
Notes On Video Weekly Update: We give a quick initial review of the Philips Hue connected/wireless LED lighting system, and what it means for home automation, mood lighting for home and business, and yes, lighting for your film/stills studio • Shane Hurlbut talks lens choices • John Brawley of BSCC land shows a little shaky cam footage of what the Black Magic Pocket Cinema Camera can do… and notably still uses a C300 and an Alexa on his latest shoot • Switronix TorchLED Bolt lights – our review • Shooting with the C100 – some more feedback • The Kessler Parralax -what is it? • And more!"
…
See on www.anticipatemedia.com