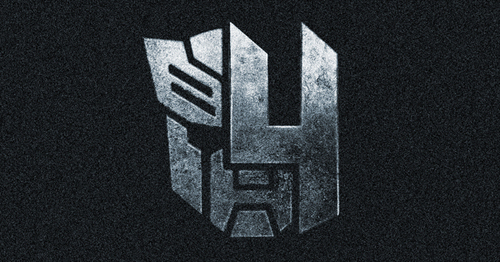 Posted by Carolyn Giardina on June 2, 2013 •
(…) "Michael Bay's Transformers 4 is among the latest productions to use Radiant Image's palm-sized Novo action camera. The Novo and Novo 2K — a newly-unveiled model of the camera that supports uncompressed 2K Raw — were both on display this weekend at Cine Gear Expo.
Radiant co-founder Michael Mansouri told The Hollywood Reporter that a prototype of the new 2K version was already tapped for David Ayer's Tenstarring Arnold Schwarzenegger.
CINE GEAR: ICG President Steven Poster Says You Can Get 'Better, Faster, Cheaper'
He added that in addition to Transformers 4, the original Novo — weighing just 3.2 oz — was also used for the upcoming film Need for Speed directed by Scott Waugh and lensed by Shane Hurlbut."
…
See on www.hollywoodreporter.com