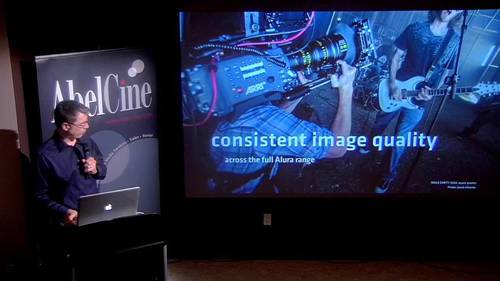 Posted by AbelCineTech on May 24, 2013 •
"On May 23, we presented our AbelCine EXPO: Lightweight PL Zooms in NY. Participating manufacturers include Angenieux, ARRI, Canon, Fujinon and Zeiss. There were also live demonstrations, lenses mounted to a variety of cameras, comparative presentations, hands-on time for attendees, and a special seminar from Mitch Gross entitled Through the Looking Grass.
Please note, Mitch's presentation starts at about 8:22.
To see more, check out our AbelEXPO playlist:
http://www.youtube.com/playlist?list=…"
…
See on www.youtube.com