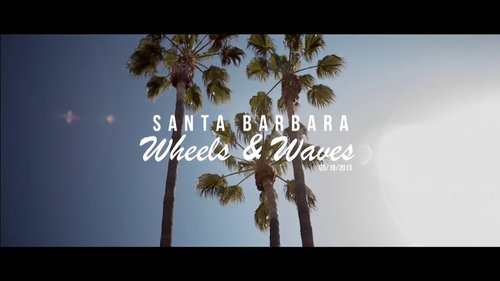 Posted by Khachik Mkrtchyan on May 20, 2013 •
"NOTE: This is not a scientific test, so do not expect to see charts, comparisons or anything of that nature.
Simple video shot to showcase the new 14bit RAW firmware hack by Magic Lantern. It is a stress test, since all original footage was purposely overexposed and underexposed 1, 2, 3+ stops. I wanted to see how much information and details I could bring back with simple color correction. Let me tell you something I'm very impressed.
I used the latest build and didn't experience any problems while filming. I used Hoodman Steel 1000X 64GB CF card, which I think is the best CF card in terms of build quality and read/write speed for the RAW recording.
Shot: 1920 x 1080 at 24fps • Post workflow: RAW files-DNG Converter-AE-Basic CC-ProRes4444-FCP-Final output ProRes4444 • Camera: Canon 5D Mark III with OLPF Filter removed • Lens: Canon 16-35mm f/2.8 L II, Genus Eclipse Vari ND Filter • EDITED BY: Dexter Ernst Olaf Guljé • Music provided by themusicbed.com"
…
See on vimeo.com