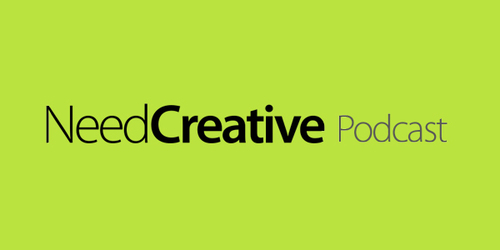 Posted by Anticipate Media on May 20, 2013 •
"In this 46th episode of the NeedCreative Podcast, your co-hosts Paul Antico of Anticipate Media and Ben Consoli of BC Media Productions talk the latest news in video production. There's a lot to review.
The NeedCreative Podcast is supported by Kessler and Rule Boston Camera.
Topics Included:
Adobe force charges a subscription – our thoughts on Creative Cloud • Apple – the direction of the company, and their changing view on Pros • FCPX as it currently stands, as compared to Premiere. Much of what Paul thought was missing is actually in there. Tips on how to render sections, to get more speed out of the program, event manager, and much more • The Canon 5D3 now with raw 14-bit recording. Is Magic Lantern a magic light or a way to burn your camera? • The importance of light meters and why you want one • The Sekonic L-308DC and L-478D Light Meters • How to change your Lowel Rifa-ex to LED using the great "Cree" LED bulbs • FilmConvert – Paul discusses this amazing plugin • And much more!"
…
See on www.anticipatemedia.com