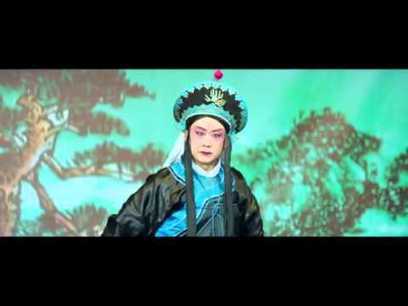 Posted by ARRI on May 17, 2013 •
"Writer and director Jia Zhangke, the leading figure of the "Six Generation" movement of Chinese cinema, has recently completed work on his latest film, A TOUCH OF SIN, which has been selected to compete for the Palme d'Or at the 2013 Cannes Film Festival. His long-time collaborator, cinematographer Yu Lik-wai, shot the movie in the anamorphic format with ARRI ALEXA Studio and M cameras, recording ARRIRAW to Codex recorders. Recently, Jia and Yu spoke to ARRI and shared their experiences of shooting with ALEXA.
(…) ARRI: Did you choose to shoot in anamorphic widescreen with ALEXA in order to tap into that feeling of a martial arts film?
Yu Lik-wai: When we confirmed that the theme was going to be martial arts, we were pretty sure it would be a widescreen film. We tried to make a genre piece, and from the point of view of cinema history, widescreen's depth of field and aspect ratio are such wonderful tools that help to make genre films. So we wanted to shoot with anamorphic lenses from the beginning, which also made the best use of the ALEXA's 4:3 sensor."
Read more on ARRI.com
See on www.youtube.com