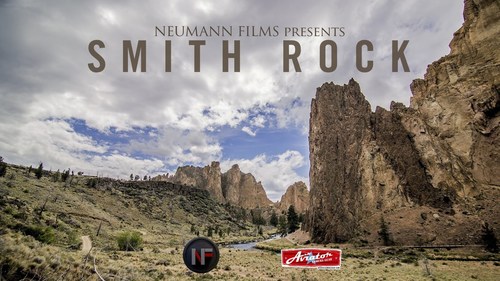 Posted by Luke Neumann on May 15, 2013 •
Video above: Raw Video on the Canon 5D Mark III (Magic Lantern) – "Smith Rock" (01:40). Download DNG files here.
Filmed by Neumann Films and Zeke Kamm from Aviator Camera Gear. Check out his Rocket Slider, now on Kickstarter. Shot on Canon 5D Mark III with Lexar 1000x CF card • Canon 70-200mm f 2.8 L II • Nikkor Ai-s 28mm f 2.8 • Nikkor Ai-s 50mm f 1.2 • Tokina 11-16 f 2.8 • Music by Luke Neumann from "The Beacon".
"The Magic Lantern Raw Video workflow tutorial covers how to process and edit raw files from Canon DSLR cameras. Download this raw file and H.264 comparison video and follow along!"
…
Download the raw files on NeumannFilms.net
See on www.youtube.com