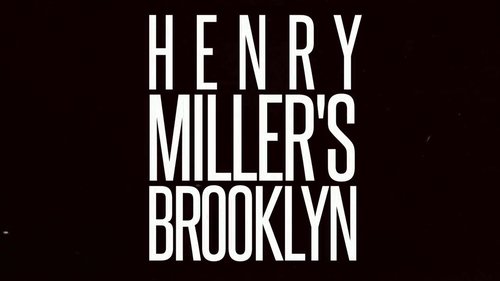 Posted by House of Nod on May 10, 2013 •
A House of Nod Production, by Robert Kolodny
"The official trailer to "Henry Miller's Brooklyn" a short film about the childhood of the great author Henry Miller, in and around the bowels of Brooklyn. In association with the The Henry Miller Memorial Library.
Screening as part of The Big Sur Brooklyn Bridge film night at Videology, Friday May 17
The Henry Miller Memorial Library is a non-profit 501 (c) 3 art center in Big Sur, CA dedicated to promoting the artistic legacy of its namesake."
…
houseofnod.com
twitter.com/houseofnodfilms
facebook.com/houseofnod
• About House of Nod and Robert Kolodny, you may watch also: Fly on Out (06:24), the 2013 Miro High-Speed Inspiration Challenge Winner.
See on vimeo.com