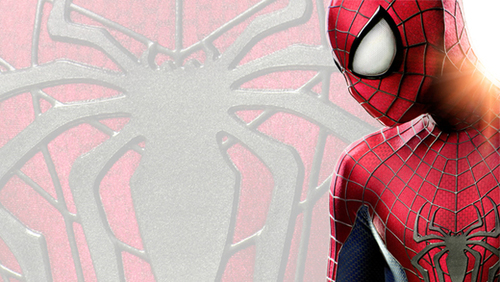 Posted by Kodak on May 1, 2013 •
"Cinematographer Daniel Mindel, ASC, BSC is shooting director Marc Webb's The Amazing Spider-Man 2, which is shooting entirely in New York, including Kodak's hometown of Rochester. Mindel, whose credits include Star Trek and Star Trek Into Darkness, Savages, Mission: Impossible III and Domino, is known for a strong preference for shooting anamorphic 35 mm film, or larger film formats like IMAX and 8-perf 65 mm.
The first installment of the Amazing Spider-Man was shot in native 3D using digital cameras. "On The Amazing Spider-Man 2, they hired me because they wanted to go back to shooting film," says Mindel. "Marc Webb had seen Star Trek and liked the way it looked. We are halfway through the Spider-Man 2 shoot, and it's looking really good."
This time, the 3D version of the film will be made using a post conversion process. "We did that with Star Trek and John Carter, and it worked very well," says Mindel.
The main unit is shooting KODAK VISION3 500T Color Negative Film 5219 and Kodak VISION3 200T Color Negative Film 5213."
…
See on motion.kodak.com