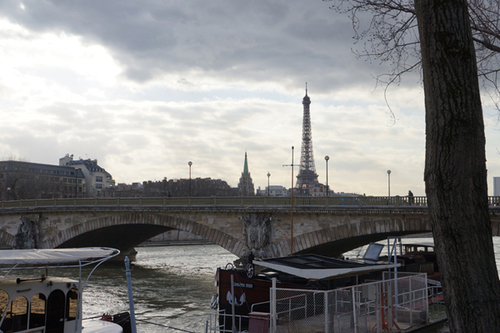 Posted by Vision Wrangler on May 2, 2013 •
Photo: Caroline Champetier, AFC on Aaton •
"Jean-Pierre Beauviala Founder and CEO of Aaton has sent out an email briefly outlining his camera company's current issues, and a path forward that will hopefully allow it to keep trading and producing great cameras and audio equipment.
Dear friends,
AATON YESTERDAY
Over the last couple of years, Aaton devoted its energy and resources to the development of a new high-end camera, Delta Penelope. The prototype got rave reviews for its crisp but still velvet image structure, and its outstanding chromatic finesse resulting in exceptional skin tones and subtle hues.
The CCD sensor used, though its imaging was excellent in the prototypes, has not allowed us to ensure the same perfomances in industrial production. This is particularly regrettable, since many orders have been placed for the camera.
AATON TODAY
Aaton is not closed;"
…
See on cinescopophilia.com