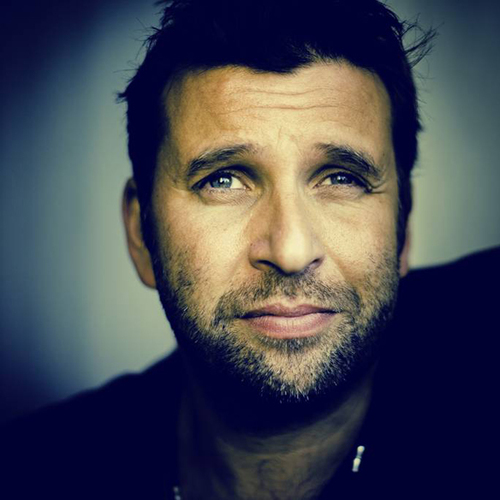 Posted by Anticipate Media on April 29, 2013 •
Sorry, no show notes for the moment. Will be updated soon.
"This is the home to the NeedCreative Podcast, produced by Anticipate Media. It's not a blog, it's a radio show, published online, where we discuss all matters creativity. The NeedCreative podcast is listened to in over 80 countries around the globe, and has quickly become a key resource for visualmakers to learn how to enhance their art. Anticipate Media not only creates art – we network with the world to find the best who do as well.
Listen/subscribe direct from iTunes Store – the easiest way to listen and subscribe. Want to subscribe using your own podcatcher app/program? Use this feed. Stream & subscribe via Stitcher Smart Radio (free!) Get it now! or stream the latest episode below right now just by clicking it's title!
You can also look at the last few issues of show notes below (which include direct links to the latest audio files for the show), view the entire historical/raw feed via feedburner here (where you can also use your own podcast/news aggregator) or send your show feedback. And you can subscribe to an email version of the feed to the right as well, to get these notes regularly.
Thanks for listening!"
…
See on www.anticipatemedia.com